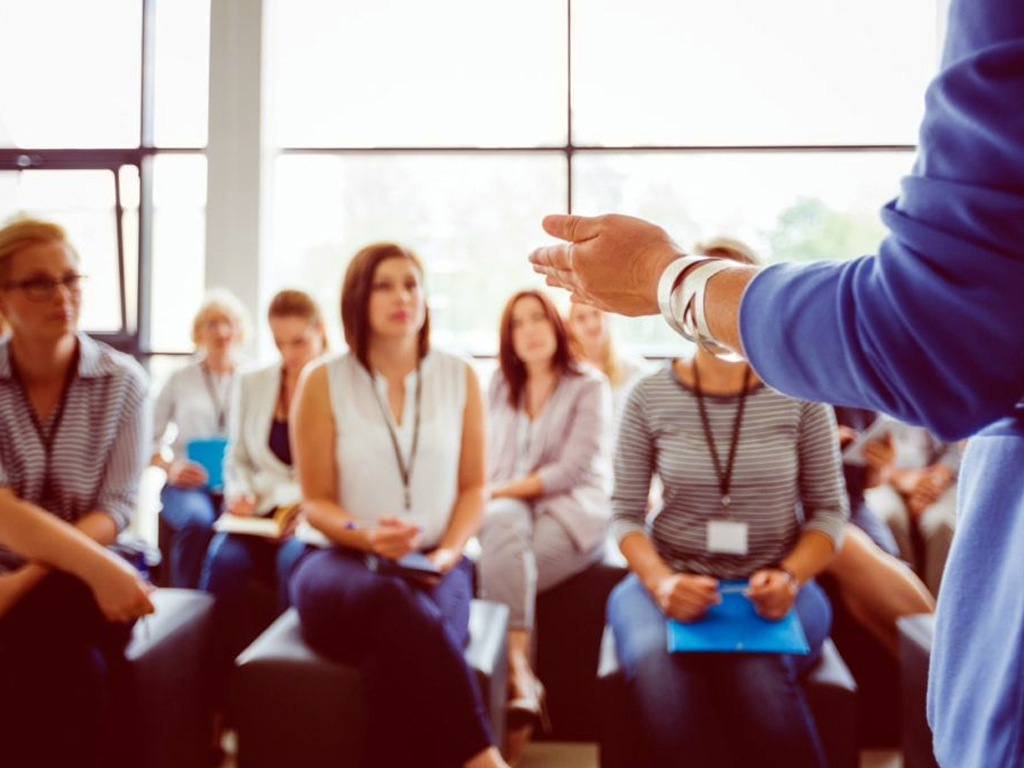 Xtreme Solutions
is a 5 Years old Organisation engaged in the Business of Corporate, Retail Printing and Signage Solutions. We have a large team of professionalsto cater to a diverse market. Other than the media and creative of Brochures, Dangelers,Visiting cads, Tent cards and Customised Wall graphics designed and application to set the mood.
We at Xtreme Solutions Specialised in Production of Printing and signages in different Sizes (internal and external, frontlit and backlit). We undertake Complete Turnkey Projects, including application on the wall graphics,, Glass Frosting and all kinds of signageslike (Push & Pull, Room Signages, Reception Signages, Fire Related Signagesand Building SignageEtc). At Xtreme Solutions you get your value for money in terms of quality and delivery timelines strictly maintained.
I would like to take this opportunityto introdued Xtreme Solutions - a one stop solutions for all your Printing and signages Needs.
" Understand your ideas and turn them into elegant product. "
" To be recognized as one of the creative and professional signage companies by ensuring sustained growth with heartfelt commitment towards quality and customer service. "
" We understand our golden customer to provide high quality product with outstanding customer service. "